1. Frame of your choice and size
2.Windex and paper towels to clean the glass
3. A mirror imaged vinyl lettering sign to fit your frame (
you can get the custom vinyl here
)
4. clear silicone caulk
5. sawtooth picture hanger and tools to install (if you frame doesn't come with one)
Step one:
Remove metal tabs that hold the cardboard back on the cardboard back and the glass. (You won't need the cardboard back but I am sure all your Crafty Craftertons can make something fabulous with it!! Otherwise discard the cardboard and the tabs. Keep the glass)
Step 2
Measure to figure center of the top of your frame and mark for placement of the sawtooth hanger.
Step 3
Hammer the hanger in to the frame.
(You will definitely want to do this while the glass is still out the the frame)
Step 4.
Clean the glass
Step 5
measure and mark your vinyl for the center if that is who you are or if you are not the measuring type skip this step and prepare to eyeball it!!
(note the marks on center)
Step 6
Remove the back of your mirror imaged vinyl piece
Step 7
Step 8
Press the vinyl through the mask down onto the glass making sure to smooth out any bubble from the center to the edges using something ridged. (IE a credit card or Popsicle stick etc)
Step 9
Peel mask away from your vinyl
Step 10
Grab your frame and put a thin bead of the silicone caulk in the lip of the frame down the sides.
Skip the corners.
Step 11
Using your finger spread the caulk down the lip. Wipe fingers of any excess. (of course right?)
Step 12
Place the glass back in the frame in the wet caulk. (it will dry clear. Don't Worry....)
Step 13
After the glass is placed put some caulk in the corners to lock the glass in.
No need to spread it this time.
Step 14
Wait for it to dry.............Usually takes about 24 hours. Once it is dry, if you notice that the silicone is in places on the glass that are undesirable you can trim them off with a razor blade chip chop chip..LOL!! Is it late??? Yes. I may or may not be suffering from sleep deprivation. HA HA!!
Be Sure To Check Out All The Lovely Blogs I Linked To. They are wonderful!!!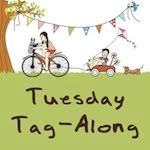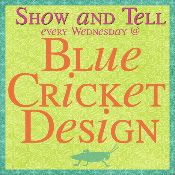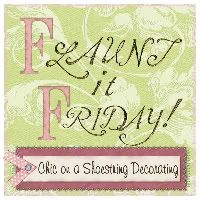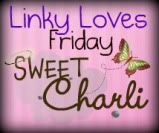 "